¿Qué sucede cuando tres atletas de alto nivel, dos downhilleros y un surfista se reunen en Puerto Vallarta?
Este increíble video llamado "State of Mind" de poco más de 4 minutos de duración presenta a los atletas Monster Energy: Sam Reynolds, Ricardo Peredo y Dylan Southworth quienes transmiten qué es ser un atleta de clase mundial… tal como ellos lo saben hacer.
State of Mind es un proyecto realizado durante una de las competencias  de Downhill  urbano más desafiantes del planeta "Down Puerto Vallarta". Realizar una producción de cara a la naturaleza, rodeado de miles de personas viviendo una competencia en calles estrechas no fue nada fácil, practicamente se realizó bajo un ambiente no controlado.
Aficionados y lugareños forman parte esencial de la acción, desde sus balcones , ventanas y banquetas abarrotan las calles  para ver a los mejores ciclistas del mundo corer a través de callejones y la grava suelta para finalmente volar por las rampas teniendo como escenario el malecón de Puerto Vallarta.
Por su lado, Dylan Souhworth detona las olas más cercanas a casa, surfea en las tranquilas playas de la región. Southworth se siente en casa y recorta las olas con tal seriedad y belleza que llega a mezclarse con el encanto de la Riviera Nayarit.
State of Mind, más allá de un video de recapitulación es un proyecto en el que se crea una sinergia entre dos deportes que posiblemente creamos distintos pero en el que los individuos más allá de tener como objetivo un podio, tienen en común objetivo de lograr y experimentar la grandeza personal, todo a partir de una reacción química, la adrenalina. Los atletas día a día lidian con fenómenos psicológicos internos que muchas veces por el rush del espectáculo pasamos por desapercibido. Esta grandeza que los invade no es únicamente temporal en realidad, es un estado mental.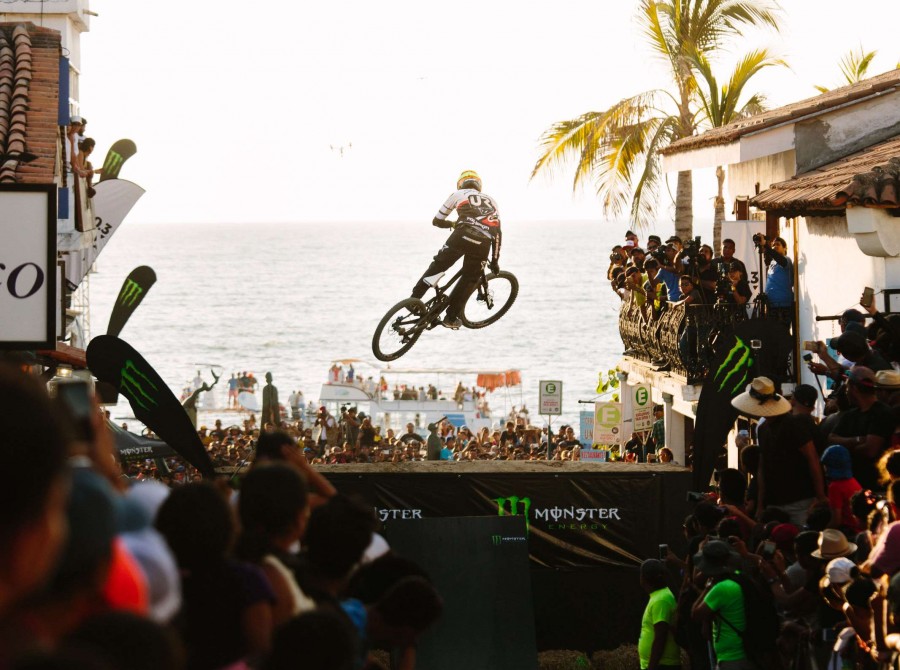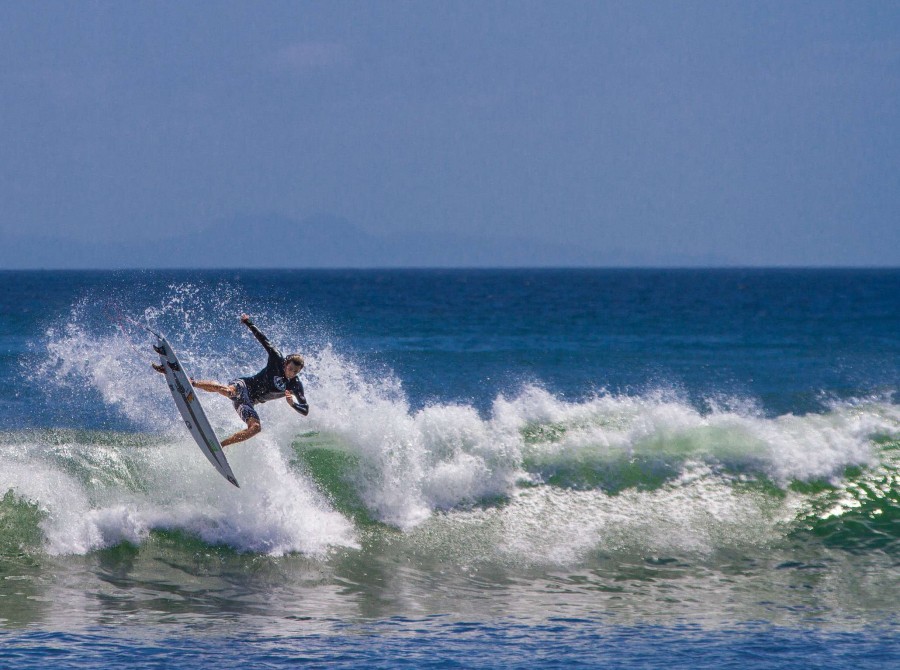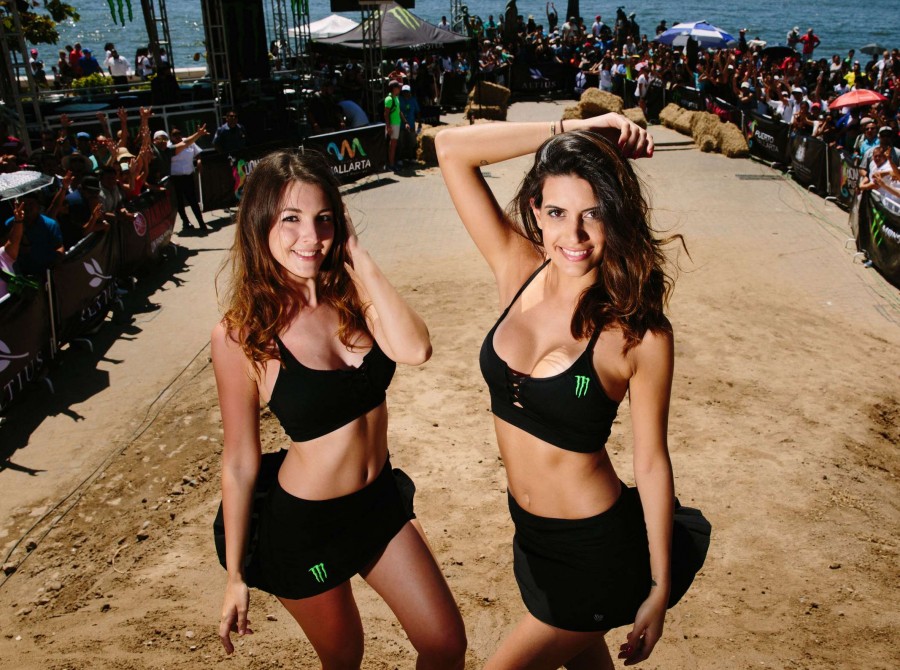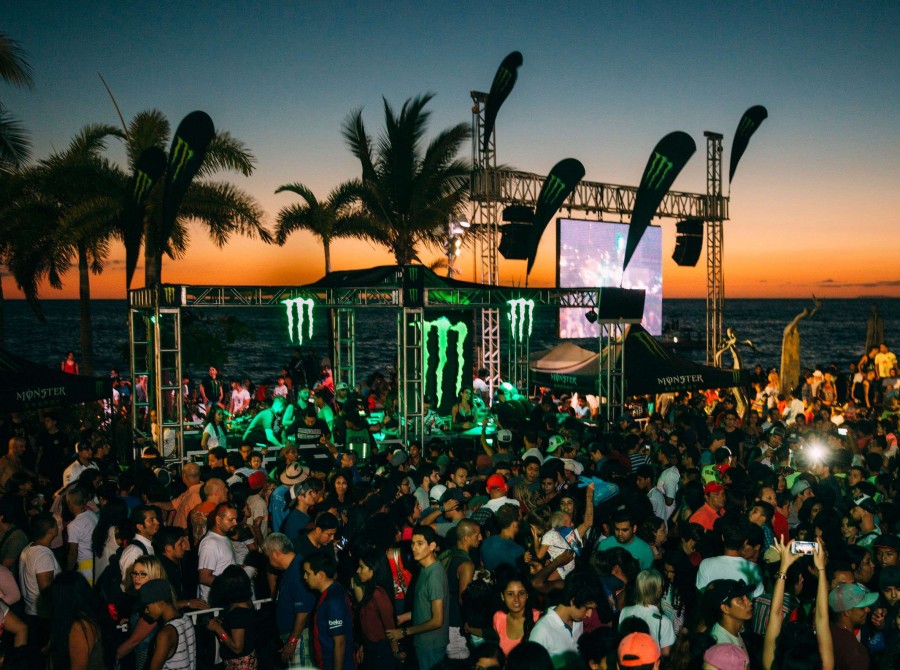 Mas info: www.monsterenergy.com