El Tricolor listo para el Mundial de SUP
foto: copencold hawaii
Este año Dinamarca tendra el honor de recibir el ISA World StandUp Paddle (SUP) and Paddleboard Championship que se realizará del 1ero al 10 de septiembre de este año.
Este campeonato contara con dos sedes para la realizacion del mismo: las Carreras de SUP y Paddleboard en Copenhagen, la capital del país, y el SUP Surfing en Klitmøller (conocido como Cold Hawaii) – un punto ubicado en la costa noroeste de Dinamarca.
Klitmøller, conocido como Coldhawaii en la comunidad de Surfing y SUP en Dinamarca, está bien ubicado en la costa noroeste de Dinamarca para recibir marejadas del Mar del Norte.
Desde que se unió a la Serie de Campeonatos Mundiales de la ISA en 2012 en Perú, el ISA World SUP and Paddleboard Championship se ha convertido en el evento de más rápido crecimiento. En el evento del 2015, la participación fue más del doble que en el primer evento de 2012. 27 Naciones y 260 atletas se juntaron en las playas de Sayulita, México para una semana increíble de competencia.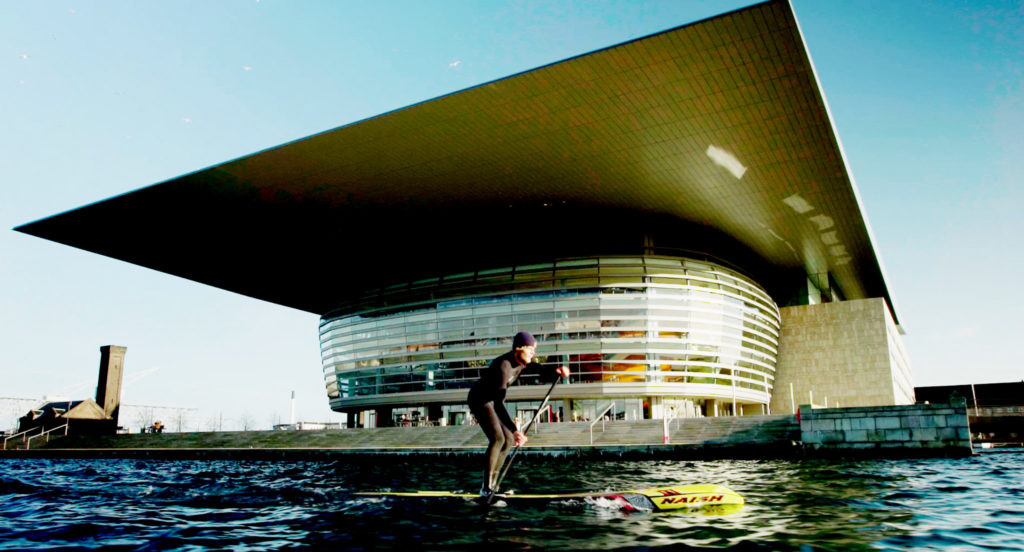 El Vicepresidente de la ISA, surfista y atleta de SUP, Casper Steinfath de origen danes, sin duda uno de los mas contentos de poder recibir en casa este mundial. Foto: Copencold Hawaii
El equipo mexicano una vez mas estara presente en el mundial y les presentamos a los seleccionados que nos representaran en Dinamarca:
Team Mexico 
🇲🇽 2017                        Team México 
🇲🇽 2017                                             Team México 
🇲🇽 2017
Érika Benítez                                            Felipe Hernández                                                         Héctor González
Larga Distanc                                           SUPSurf                                                                          SUPSurf
Team México 
🇲🇽 2017                                  Team México 
🇲🇽 2017                                                Team Mexico 
🇲🇽 2017
José Manuel Rodríguez                                     Alejandra Brito                                                                 Fanny Saucedo
Larga distancia, Carrera técnica y Sprint      Disciplina Larga Distancia, Técnica y SUP Surf        Carrera Técnica